I'm re-reading "
The Cold Commands
";
reculer pour mieux sauter
for just-released '
The Dark Defiles
', Richard Morgan's final volume in his epic '
swords-and-sorcery-as-if-it-were-hard-SF
' trilogy. Parenthetically, how does Mr Morgan get away with
writing this stuff
when
a rocket scientist is taken to the cleaners
for a pin-up tee-shirt?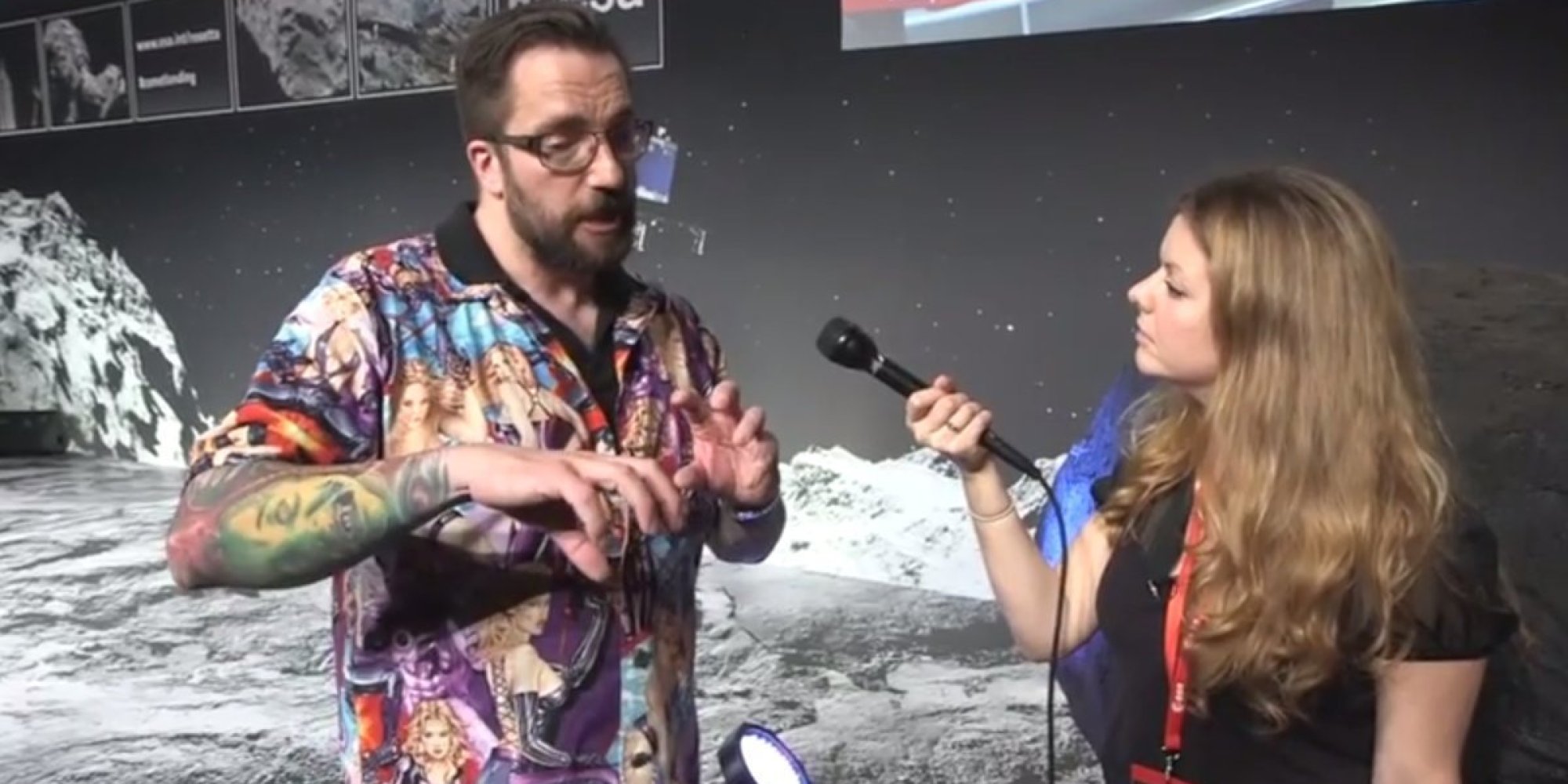 Dr Matt Taylor (Rosetta, Philae) with tee-shirt and interviewer
Anyway, it got me excited again by lethal sports. But what
is
the actual sport, you know, sword fighting? It was the kind of mental confusion only Google can address; yes, the sport is called
fencing
.
I looked up fencing clubs near where I live, south of the Somerset Mendips. The
nearest club
which looks established and competent is in Bristol: £60 for a six weeks beginner's course to learn the basics of foil, épée and sabre .. or some subset thereof. Did you know
Marx took up fencing
as a hobby when he was living in London?
"Karl Marx took up fencing again in London after his exile but characteristically "split" with his fencing master over political differences."
I feel quite attracted to deadly pursuits; in fact my home town has an archery club (just under a year's waiting list inspired, no doubt, by
The Hunger Games
) but there's something so much more attractive about
cold steel
, don't you think?
Not sure about the hour's drive to Bristol. Perhaps it's better just to wait for the spring?